July 16th was PMBA day at Launch Bike Park. Lots of riders, lots of riding and lots of bruises were proof of all the fun.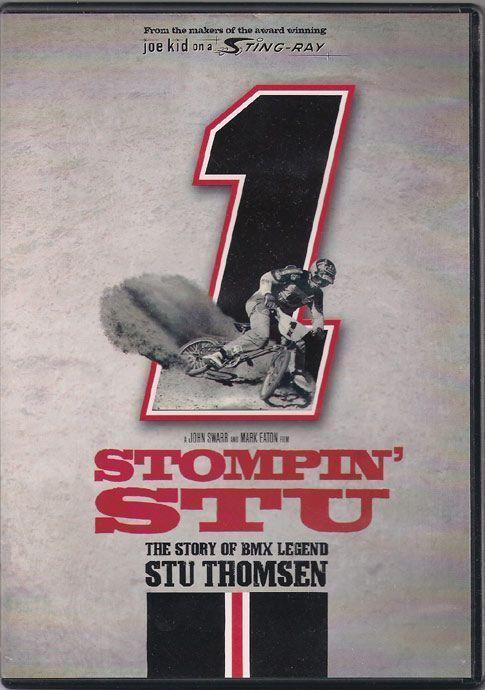 Bang! Pictures, the guys who brought us "Joe Kid on a Stingray," will be releasing "Stompin' Stu" in the near future.
Anyone into BMX in any way should check it out.
Watch the trailer then go elbow your friends off a berm.